TORONTO, ON – Mercedes-Benz Canada has partnered with internationally renowned Canadian fashion label Pink Tartan on The She's Mercedes Power Suit Project. Launching on International Women's Day (March 8, 2021), the collection was developed in collaboration with three high-profile Canadian women — Mitsou Gélinas, Melissa Grelo, and Stacey McKenzie — and features three suits each reflecting an interpretation of what constitutes a "power suit."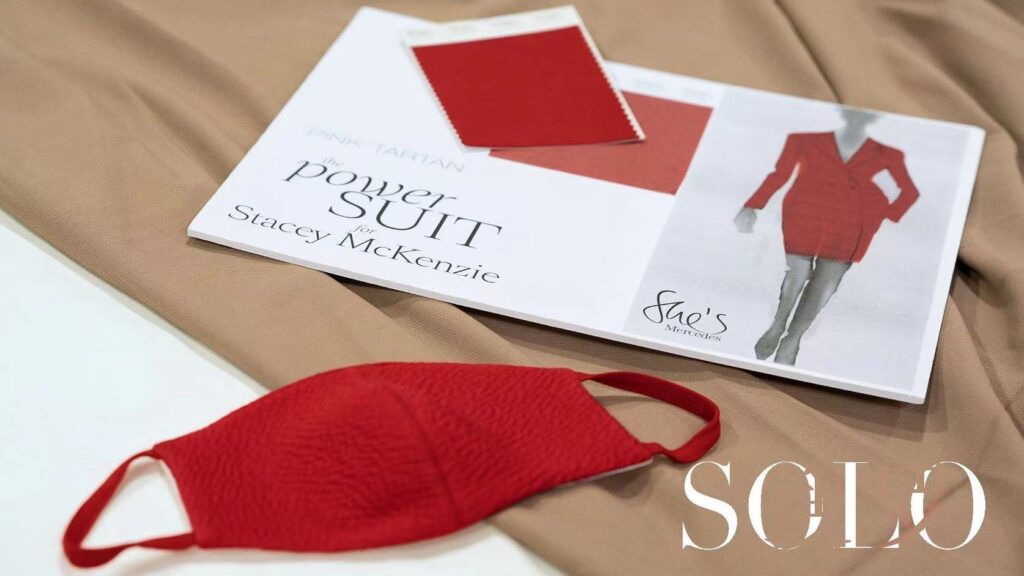 She's Mercedes is a global platform that aims to celebrate and connect successful women, empowering them to be their best by inspiring confidence, innovation, and collaboration. The She's Mercedes Power Suit Project is a celebration of how women use individual style to express self-confidence and empowerment. Pink Tartan's Kimberley Newport-Mimran was selected as the design partner for this collection because of her shared commitment to beautiful, functional design and quality craftsmanship.
Starting on International Women's Day, the collection will be available for purchase online at pinktartan.ca. A portion of the proceeds from the suits will go to Dress for Success, a global non-profit organization that provides professional attire to low-income women, helping to support them in the job search and interview processes.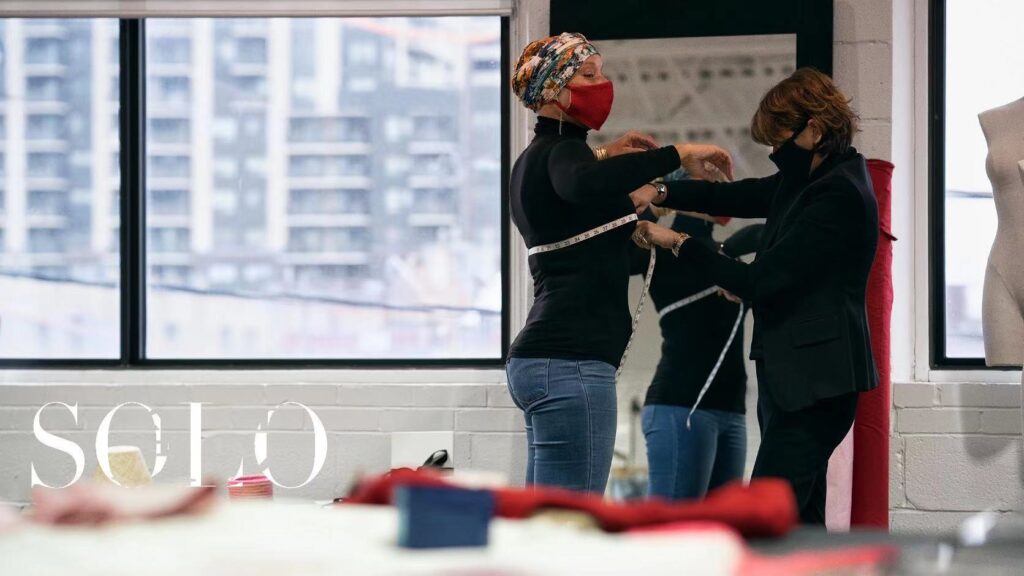 "The goal of the She's Mercedes Power Suit Project is to spark conversations about how women achieve and exude confidence," says Virginie Aubert, Vice President of Marketing at Mercedes-Benz Canada. "Through this collaboration, we worked with three successful Canadian women who shared their stories of finding self-confidence and their unique perspectives on personal style as a tool to express it. We hope their stories will inspire women across Canada to consider the roots of their own confidence, explore new ways of expressing themselves, and take steps to help empower the women in their own lives."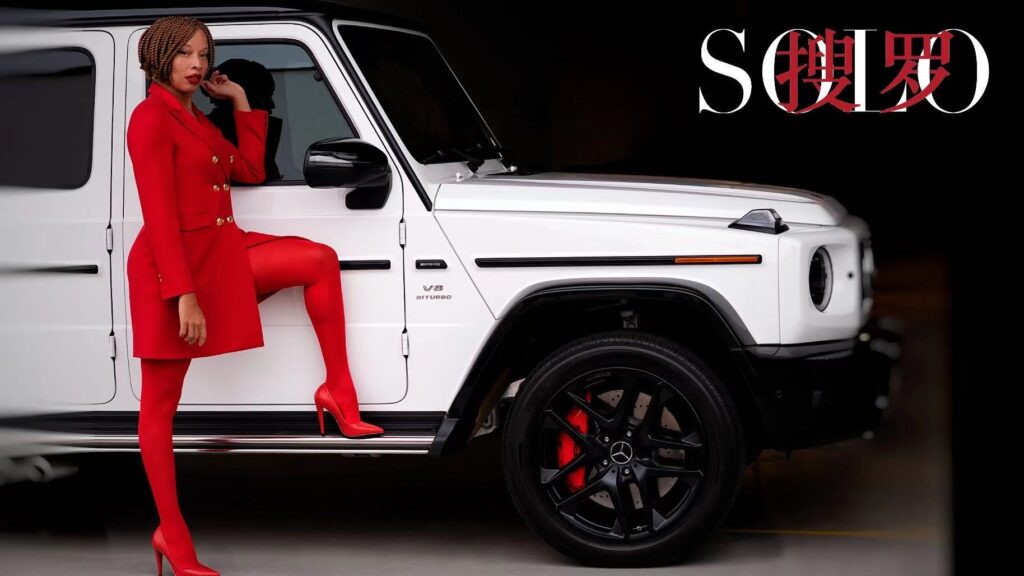 "Using fashion to make women feel confident and strong has always been at the heart of my design ethos," says Newport-Mimran. "The She's Mercedes Power Suit Project allowed me to tap into that passion while creating three suits that reflect each of these women's individual perspectives, power, and confidence. I'm excited to share this purposeful collection and proud that a percentage of sales is being donated to Dress for Success."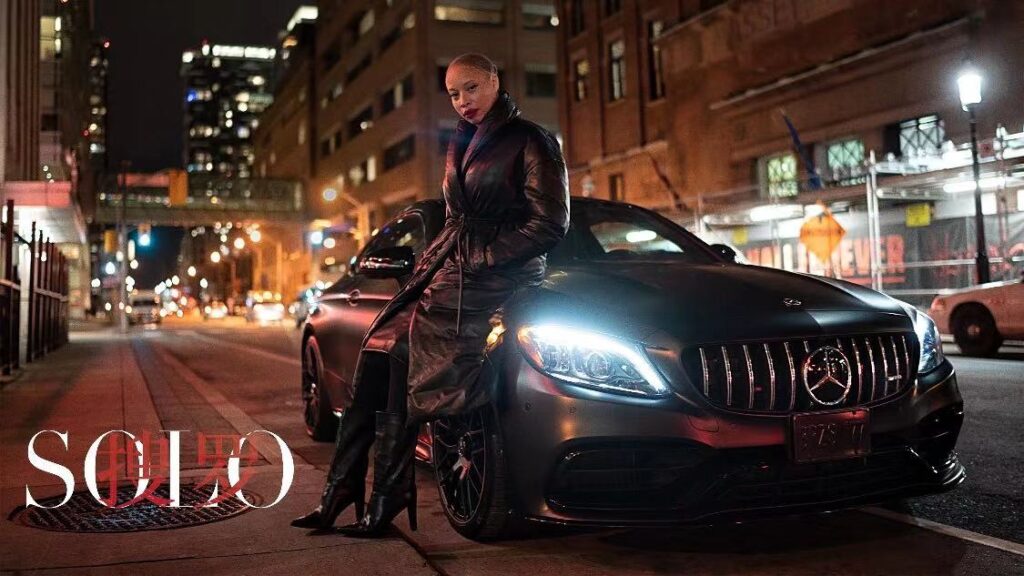 To showcase the She's Mercedes Power Suit Collection, each woman was photographed by internationally acclaimed Canadian photographer Caitlin Cronenberg. In addition, as a physical representation of the powerful act of women supporting and empowering one another, Gélinas, Grelo, and McKenzie have each given the suit that represents them to a woman in their lives—an inspiring colleague, a determined entrepreneur and a friend in need of additional confidence. The resulting photos and content series are available at mercedes-benz.ca/powersuit.
"The goal of the She's Mercedes platform is to connect and inspire successful women," says Aubert. "We are truly humbled by the incredible Canadian women who have contributed to this initiative and are excited to now share the collection—as well as the campaign—with Canadians."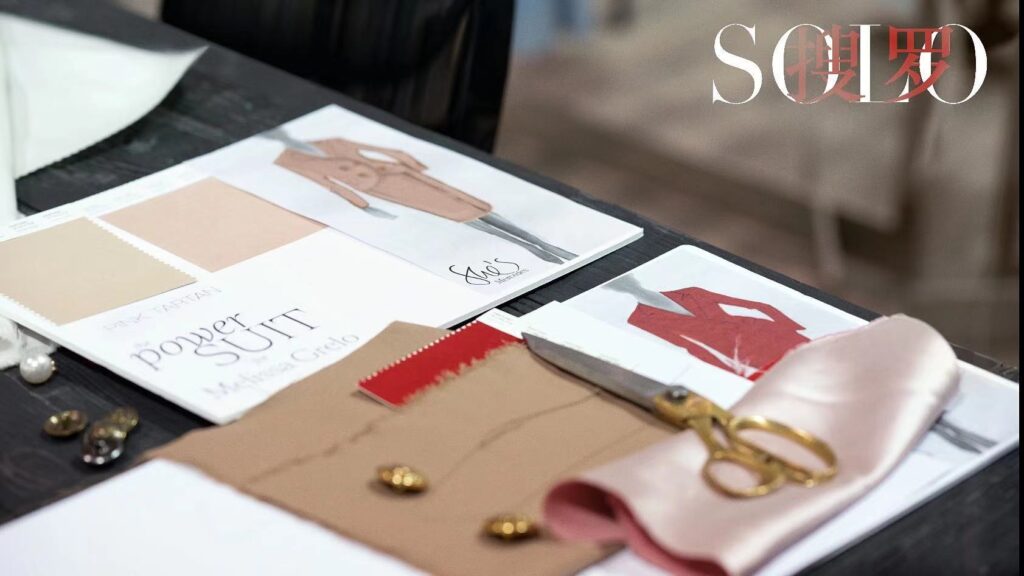 About She's Mercedes
She's Mercedes (#ShesMercedesCA) is a platform developed by Mercedes-Benz to celebrate and connect successful women, empowering them to be their best by inspiring power, confidence, and innovation. Page 3
About Mercedes-Benz Canada
Mercedes-Benz Canada is responsible for the sales, marketing, and service of Mercedes-Benz and Mercedes-AMG passenger vehicles and Mercedes-Benz Vans. Headquartered in Toronto, Ontario, Mercedes-Benz Canada Inc. employs approximately 1,200 people in 14 locations across Canada. Through a nationwide network of seven Mercedes-Benz own retail operations and 52 authorized dealerships, Mercedes-Benz Canada sold 46,090 vehicles in 2019. This positioned Mercedes-Benz as the top luxury manufacturer in Canada for the sixth consecutive year.